Carrs Tool Steel VBM Kicks Off MIM Networking in 2021
Member News
Dudley based tool steel specialist and founder member of Made in the Midlands - Carrs Tool Steel Technologies held a virtual breakfast morning, marking the first MIM networking event in 2021. With over 45 industry-leading members in attendance, everyone was welcomed to a presentation from the hosting company and three rounds of 15-minute networking sessions.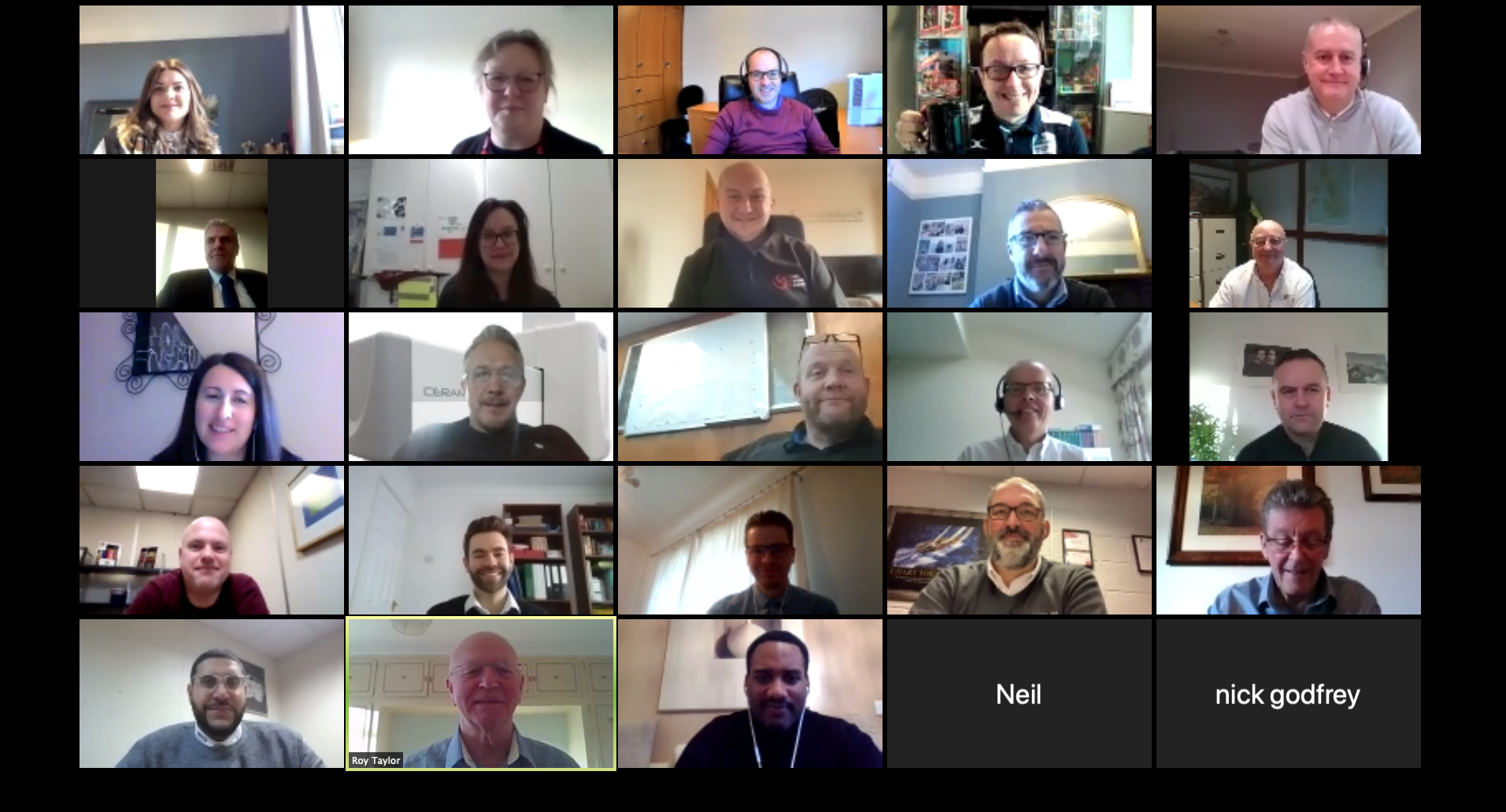 Carrs Tool Steel offers a comprehensive range of tool steel and high strength aluminium alloy to a wide range of industries. Established in 1902 the company prides itself on innovation and investment in customer service.
An example of this is the installation of automatic milling machines which enable the company to supply precision milled blocks so accurately finished that they can go straight into tooling production without further machining. Customers see a much more rapid response to enquiries, efficient communication and quality of labelling and product presentation that is arguable without equal.
The event started with a quick round-robin, giving attendees the chance to introduce themselves and their businesses. This was followed by a presentation about the company from Andrew Eastwood - Managing Director at Carrs Tool Steel.
Carrs Tool Steel dedication to innovation is highlighted through their recent introduction of new improved products and services. On top of offering conventionally manufactured steels, the company also offers a range of powder metallurgy steels, as well as matric high-speed steels and a range of high-quality aluminium plates. Andrew said:
"We cut and stock the latest materials from around the world, and are able to supply items machined to customers specifications. Carrs' carries in stock over 30 different grades of tool steel and aluminium alloys, approximately 500 tonnes of stock."
Andrew finished the presentation highlighting the benefits of using Carrs Tool Steels, which includes rapid deliveries, ready milled service that provides blocks machined on all six faces and exceptional product documentation with total traceability.
Finally, the event finished with smaller networking sessions amongst members to encourage networking and building relationships within the industry.
Want to find out what our virtual breakfast mornings are about for yourself? Join us on 4th February at 9 am for our next event with Acoustafoam, click here to register.