About Us
Carrs Tool Steels has been supplying its customers with high quality tool steel since 1902.
The demands placed on production tooling have risen dramatically in recent years with the introduction of new materials such as high strength, low alloy automotive steel and new, more demanding production processes.
Carrs comprehensive range of tool steel and high strength aluminium alloy includes recently introduced grades, developed by some of the worlds leading steelmakers, that specifically address these new manufacturing challenges.
Innovation and investment in customer service have always been the main drivers in Carrs business philosophy and two major projects illustrate the point very well: The installation of automatic milling machines enable the company to supply precision milled blocks so accurately finished that they can go straight into tooling production without further machining and,
After four years of development, the company went live with a new computer system. Customers see a much more rapid response to enquiries, efficient communication and a quality of labeling and product presentation that is arguably without equal.
Contact our expert team today for any enquiries regarding products, sales and pricing.
Tel: 0121 522 6789
Carrs Toolsteel Technologies's Badges
5 / 12 Badges Achieved

Members who have attended workshops on inclusion in the workplace and improving workplace mental health gain the inclusivity badge. To learn more about becoming a member of the Made in Group inclusivity campaign visit www.madeequal.com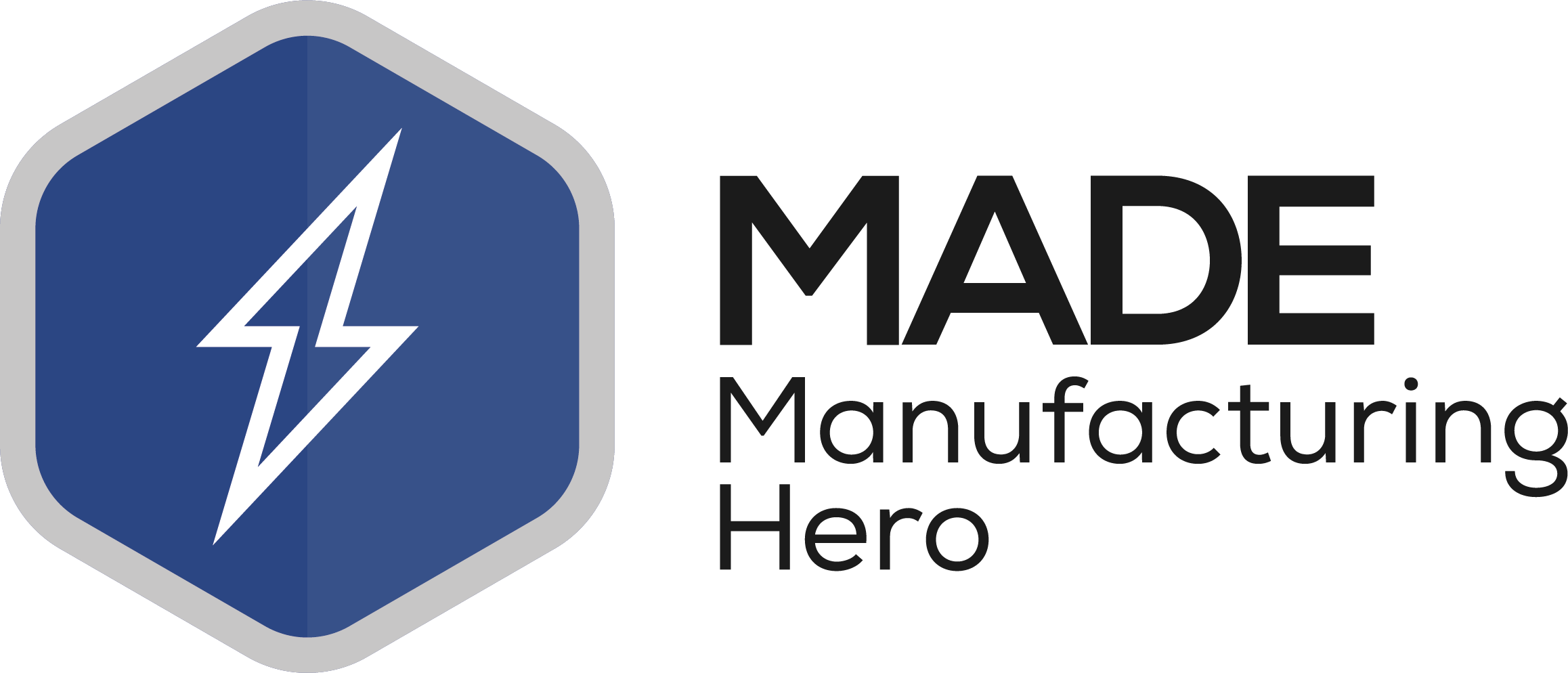 Awarded to members that have made an exceptional achievement, which includes some social good. Including those who showed support for "Backing Britain" and "Made Futures" projects through submitting articles to the respective publications.
Awarded to participants in the Made Futures virtual careers week – both exhibitors and speakers.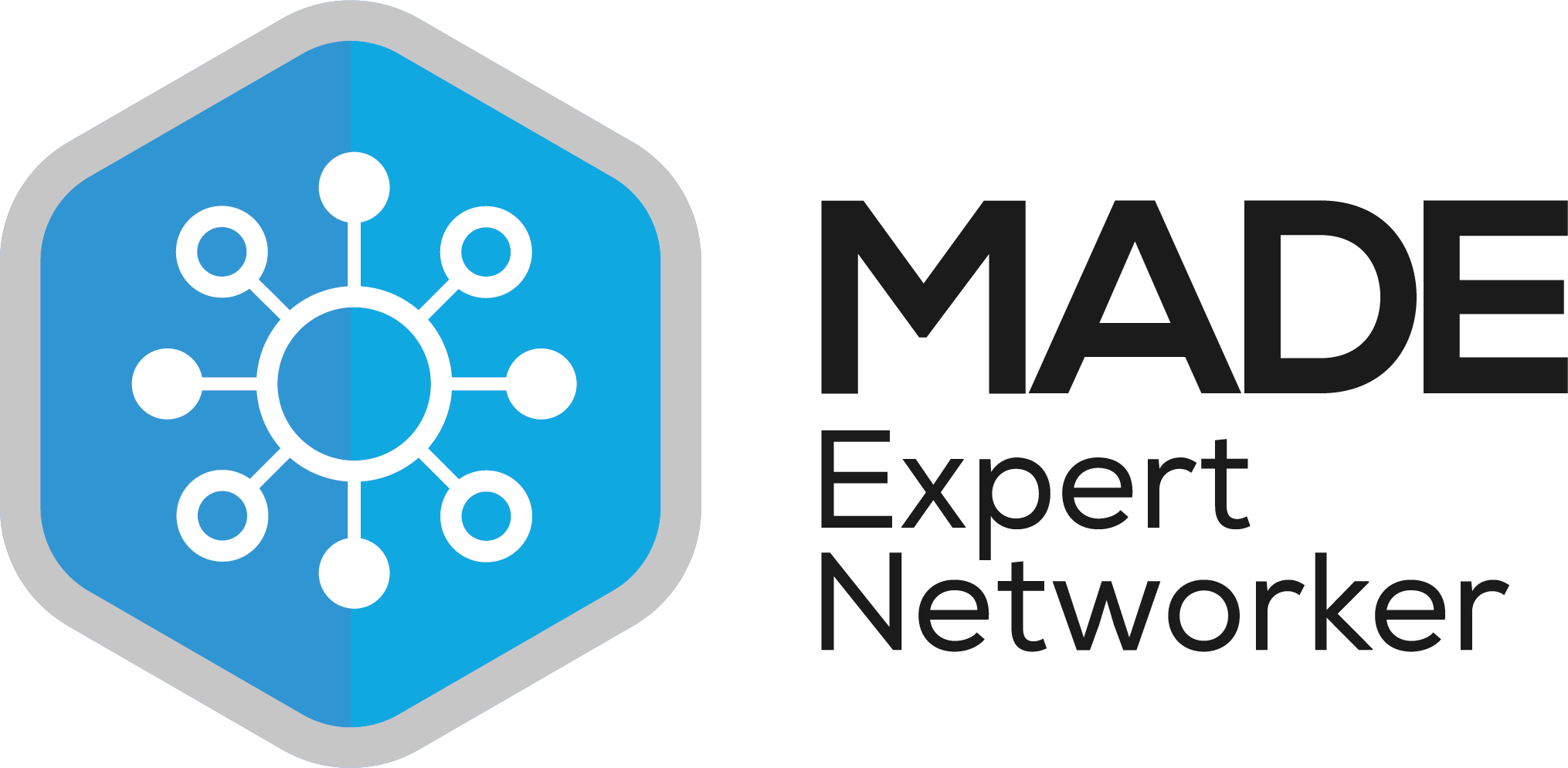 Awarded to members who have attend at least 6+ networking events in a year (starting from 2021).
Awarded to the first 100 members of the Made in Group.
The brand new "Made Green". More information on this is to follow soon.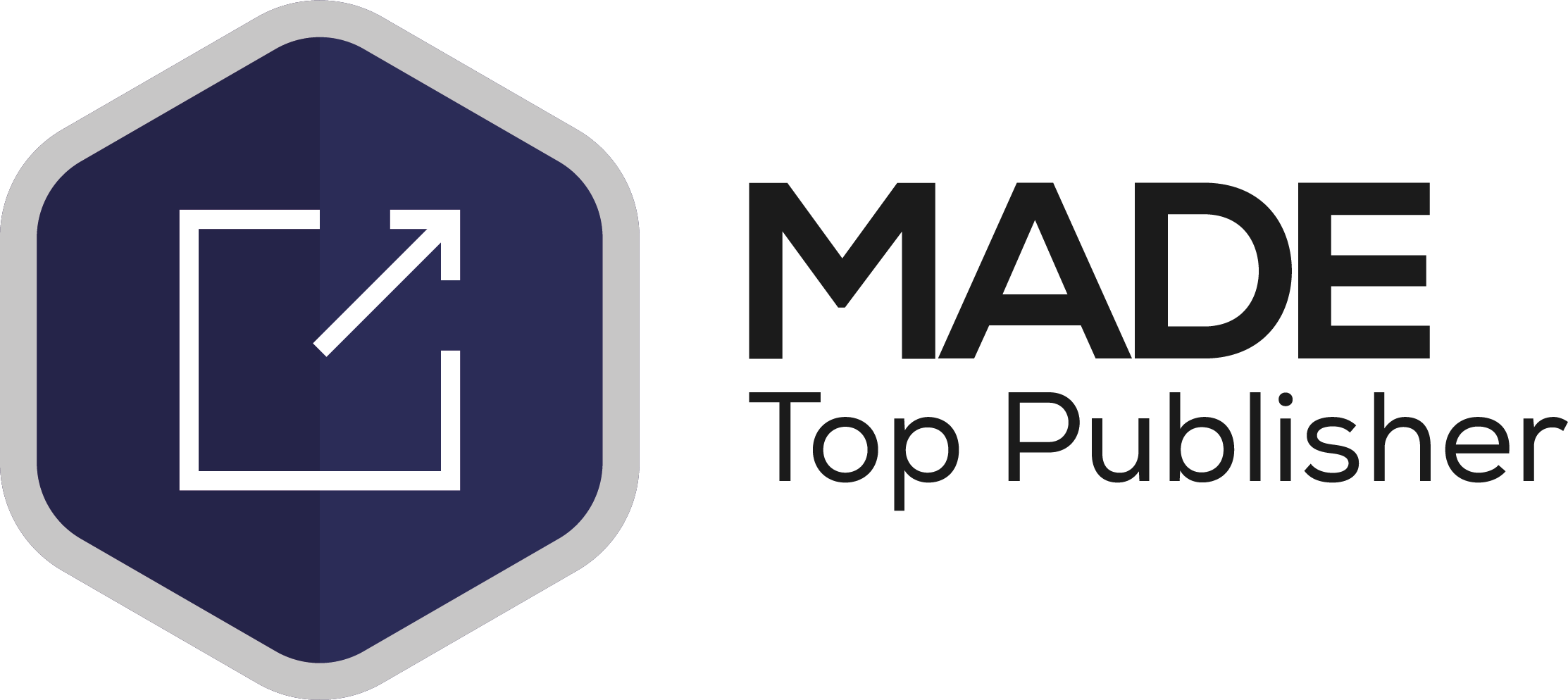 Awarded to members that publish at least 6+ articles in a year (starting from 2021).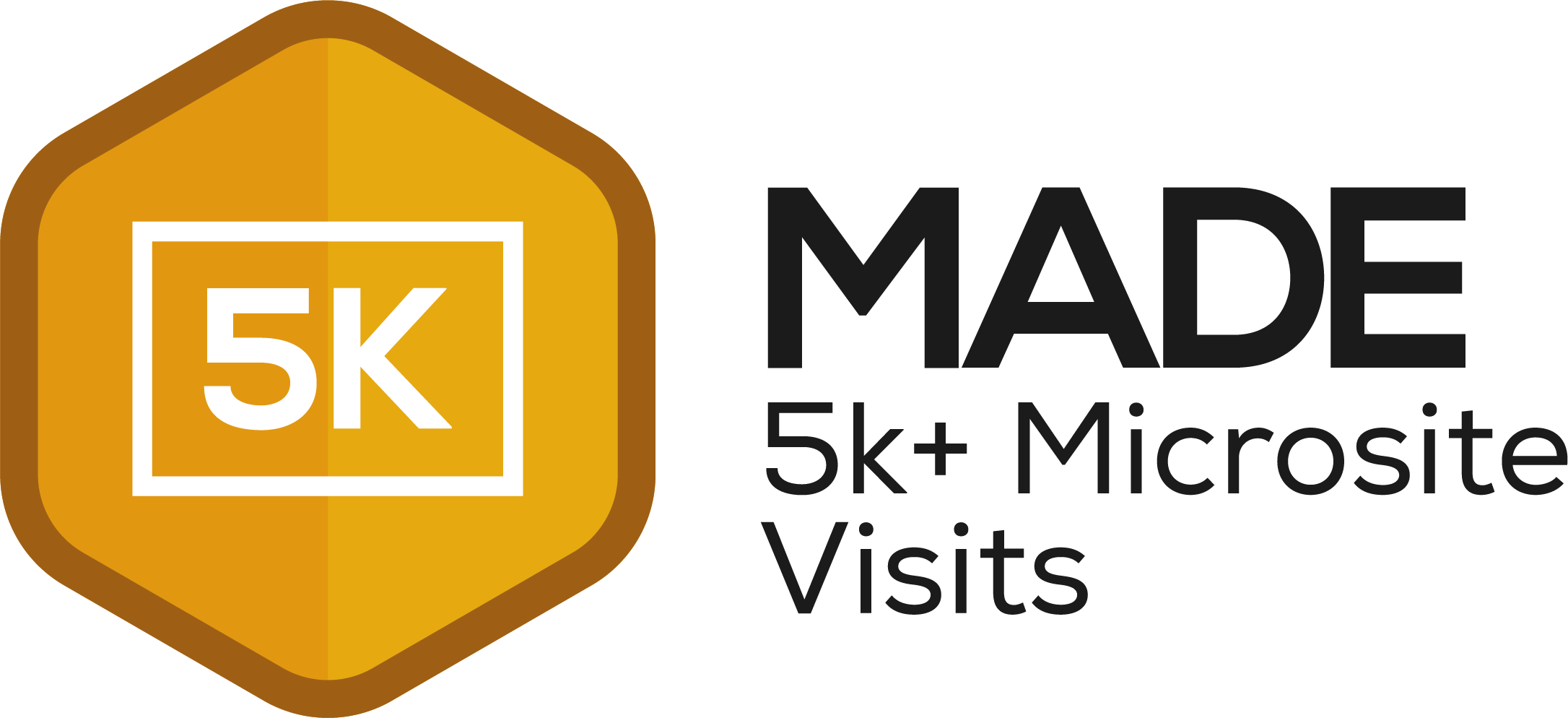 Members who have had at least 5k+ visits to their microsite.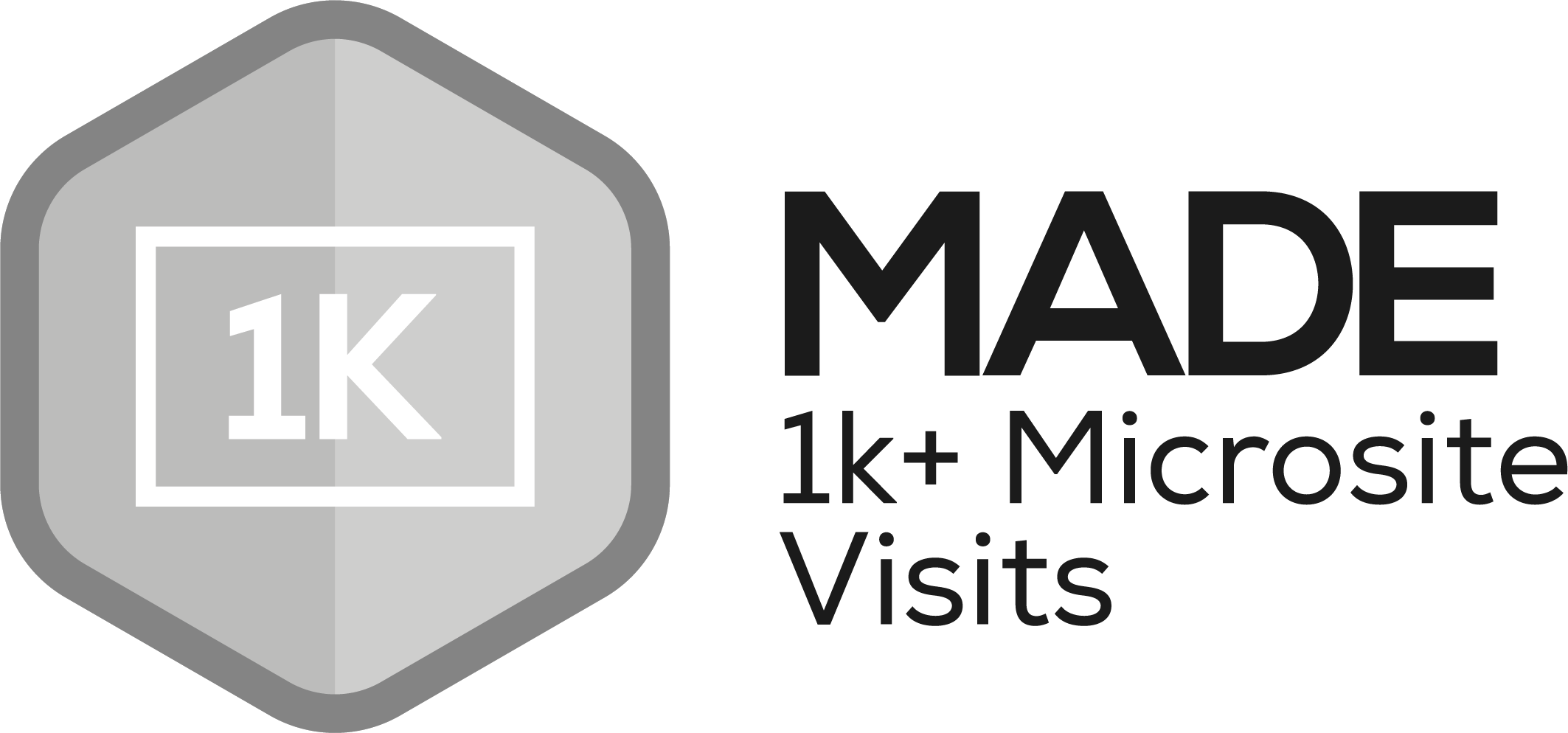 Members who have had at least 1k+ visitors to their microsite.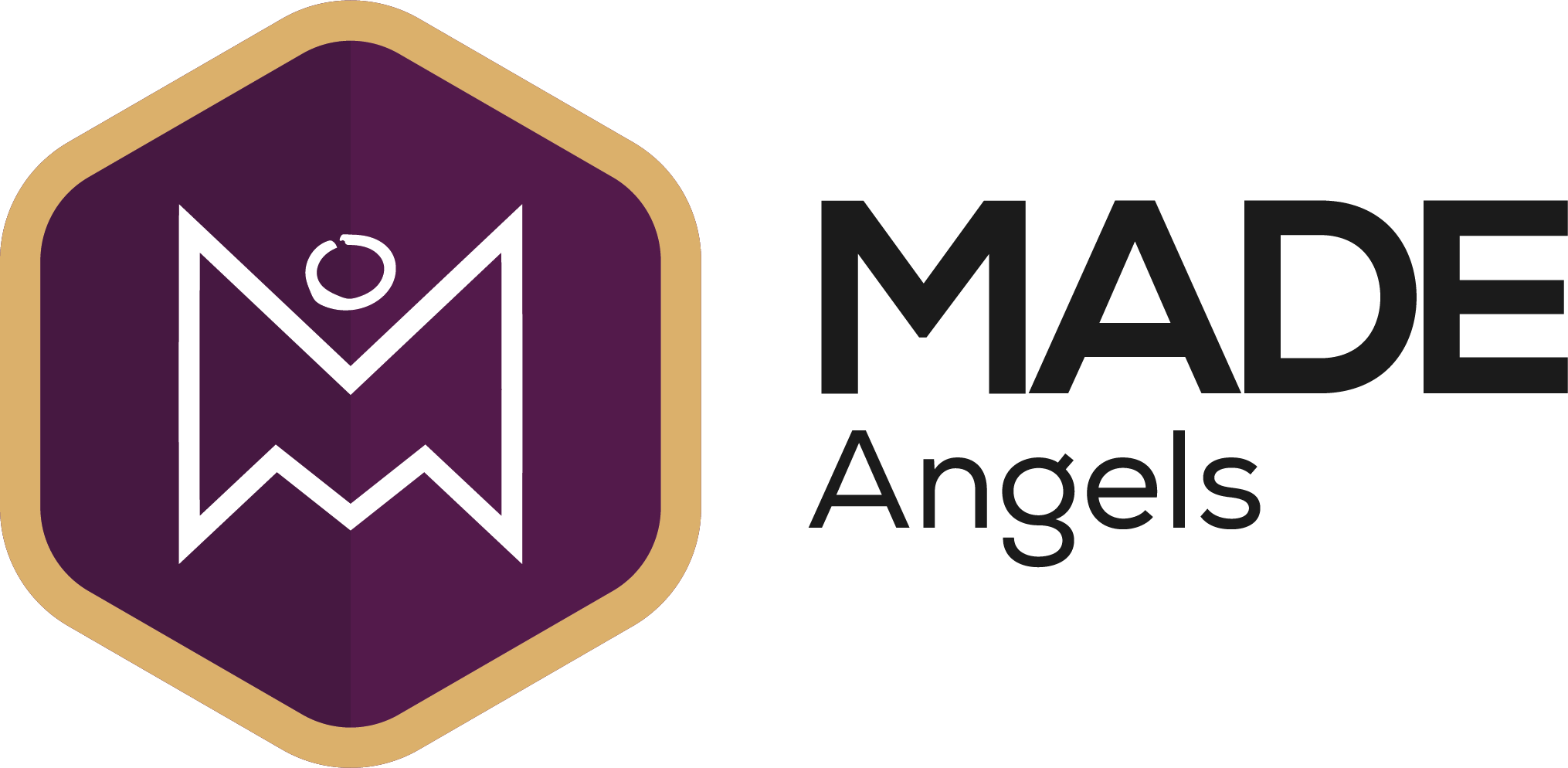 Awarded to members of the Made Angels investor network (this group meet up once a quarter).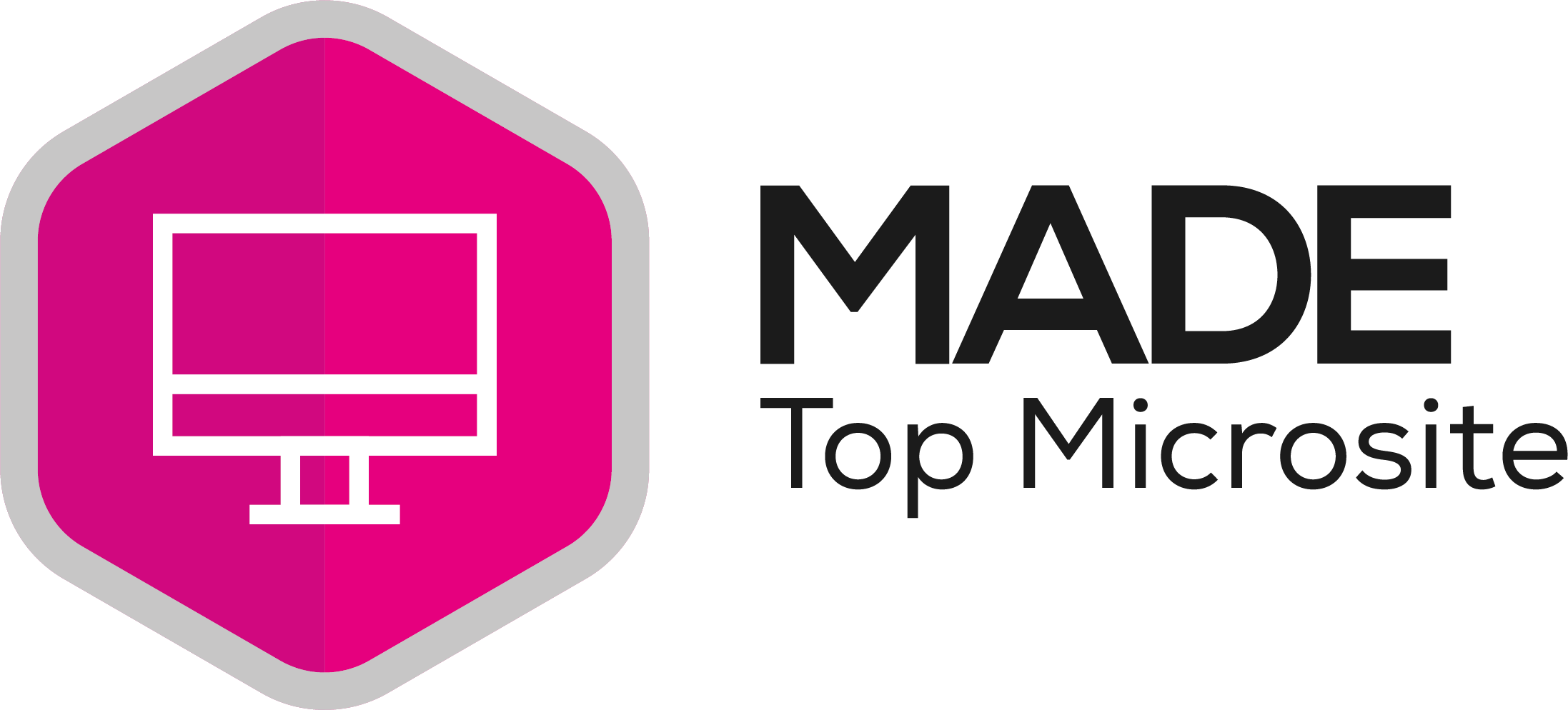 Awarded to all of the members that appear in the top #MicrositeOfTheDay post, as chosen by the digital communications team.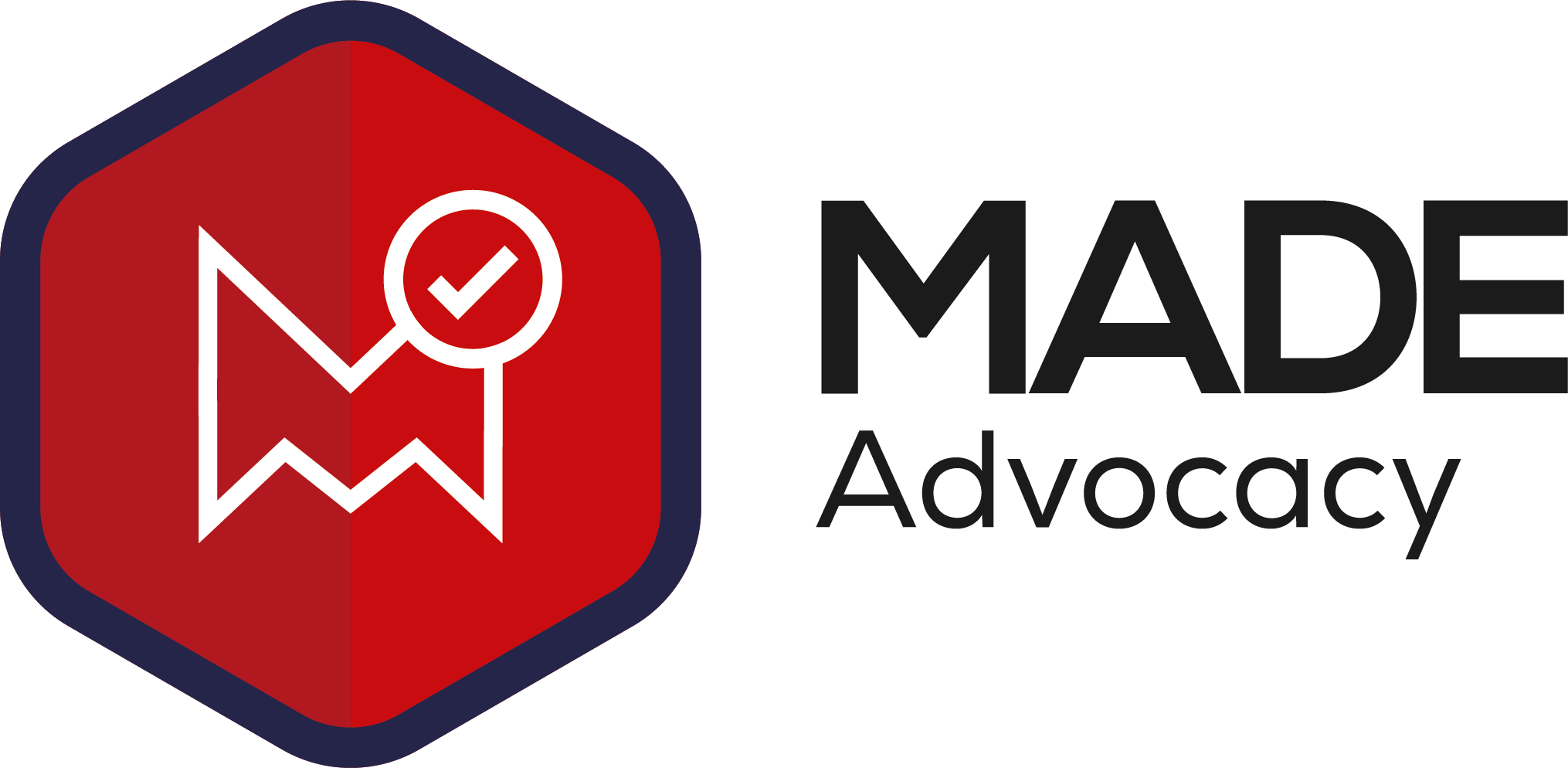 Awarded to members who have a "Member of Made" logo on their main company website, with a link going back to their microsite.
Company Statistics
-
September 2013

34

1992

£5,500,000